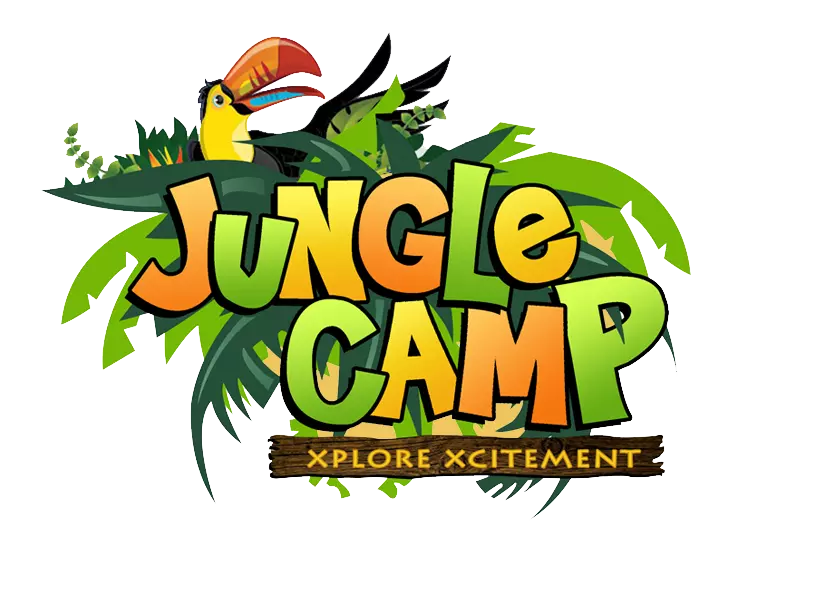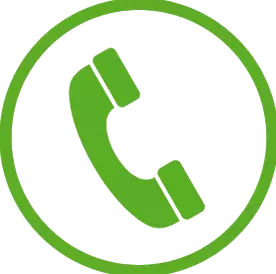 +91 7064478501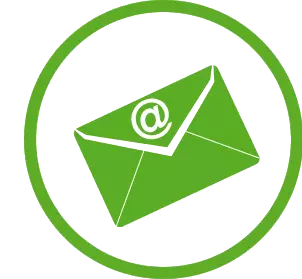 Email:[email protected]



HAVE YOU HEARD OF ADVENTURE TRAVEL?
Adventure travel is a type of tourism which is rapidly growing in popularity,As tourist seeks different kind of vacation.Adventure tourism is a new trend,Participant step out of their comfort zone to experience thrill and to break away from monotony.
WELCOME TO JUNGLE CAMP:-
Here at jungle camp we have various activities such as Jummaring, Rappling, Fishing by angling, Rope V bridge, Shooting by air gun, Land zorbing, Water zorbing, Parasailing, Wall climbing, Zip line, Paddle boating. Jungle camp is a Eco friendly solar illuminated camping site.